Identify,
Develop,
and Expa
nd
RADIATION DOSE
MONITORING
OSL TECHNOLOGY
Nagase Philippines Corporation is the authorized distributor of Landauer's OSL Technology in the Philippines.
In partnership with Nagase Landauer Ltd., our company launched its very own radiation monitoring service, particularly Personnel Radiation Dose Monitoring.
Our dosimetry laboratory ensures to provide expert dosimetry services to the market by complying with the applicable standards:
・JIS Z 4339:2004 Japanese Industrial Standards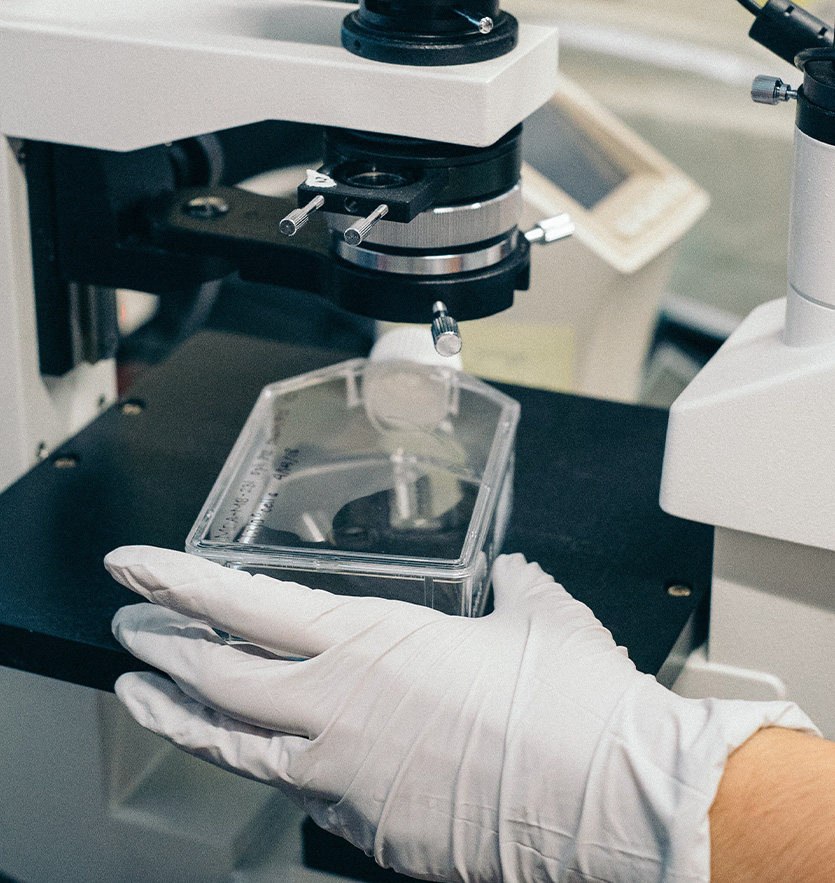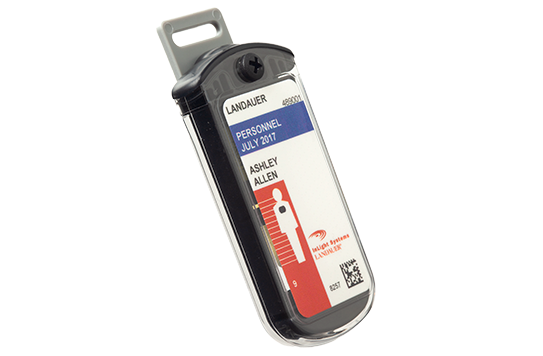 Vision
Nagase Philippines Corporation Dosimetry Laboratory will be the key partner in ensuring safe and optimal radiation use across the country.
Mission
We commit to consistently provide accurate radiation dose report speedily, and work with industry stakeholders in continuously educating the market on the latest trends related to dosimetry technology.